Free Tips and Advice for DJs
Tutorials and advice for Beginners and Professional DJs
Packed with comprehensive tutorials and advice on many aspects of modern DJing techniques.
Whether you're just starting out or you're an experienced DJ you can improve your DJ skills today with my DJ tips.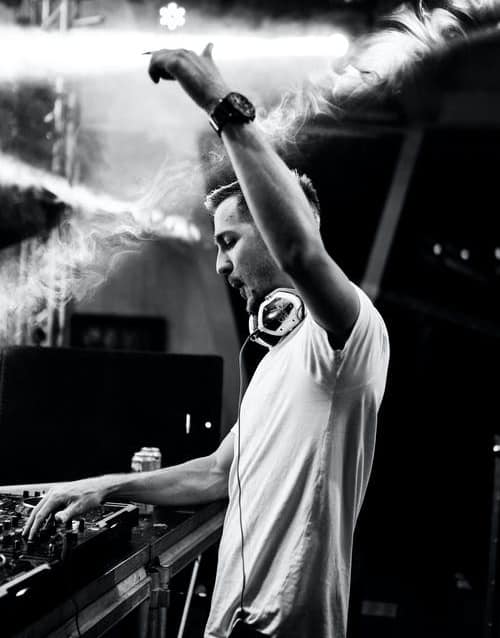 Welcome to my DJ tutorial website
DJ Top Tips is a place for any DJ whether you're just starting out or pro DJ.
With 20+ years DJ experience I wanted to share my DJ tips on every aspect of the business. I know there are many questions beginners have and even after all these years I'm still learning. So there's plenty here for experienced DJs too.
There's a lot of DJ sites on the internet but they often only tell half the story on any given subject. I wanted to go one further.
On DJ Top Tips you'll find plenty of definitive guides to hardware purchasing, detailed how-to guides on improving your DJ sets. Lots of useful tips on making a career from DJing as well as how to look after both your DJ gear and yourself.
I even have a free gift for you and a professional loops pack you can download today too!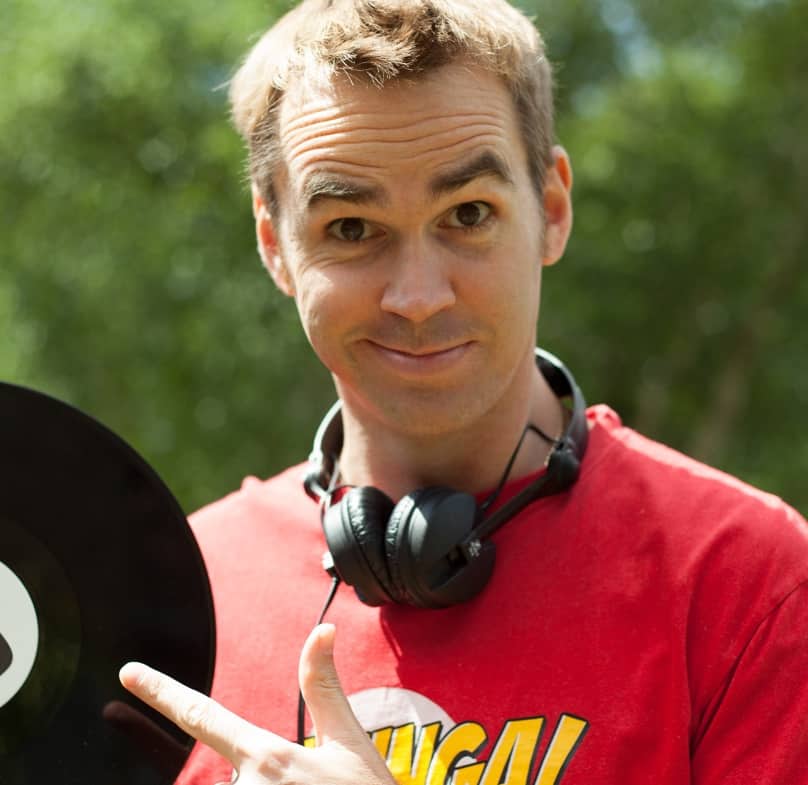 DJ gear reviews and advice