FreE DJ mixes - The Top SHow
Exclusive mixes, interviews & guest DJs
Published weekly, the Top Show is an exclusive session featuring all manner of electronic music genres, the latest tunes, classic mixes from previous years, interviews with some legendary DJs, guest sessions and much more.
Head over to our Mixcloud page for more details.
We've been sharing our expertise and knowledge with you and its incredible to see how well its being received.
So we wanted to take it a step further and offer you an exclusive show you can listen to on the go, while you're on your daily commute, doing a gym workout or getting the party started at the weekend.
You can follow us for free on Mixcloud.com interviews and more coming in 2023.
Watch this page as we'll be adding the shows each week. In latest show order.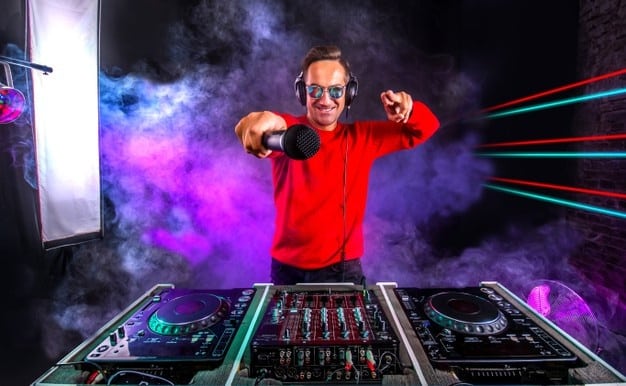 Wondering what to read next? Here's what we think will help you the most.